Invitation
On behalf of the organizing committee, we take pleasure in inviting you to the 10th ISFR in Budapest, Hungary.
The conference aims at bringing together scientists, engineers and other industrial experts across the world to brainstorm on the recent developments in the fields of waste plastic, e-waste and biomass conversion processes.
We extend a warm welcome and invite you to participate in the 10th ISFR. We hope you will benefit in all possible ways by attending this event in the city of Budapest.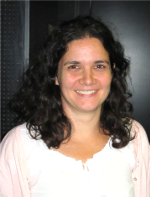 Conference Chair
Dr. Zsuzsanna Czégény
MTA TTK, Hungary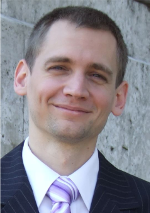 Conference Secretary
Dr. Zoltán Sebestyén
MTA TTK, Hungary